Find out today from a local expert!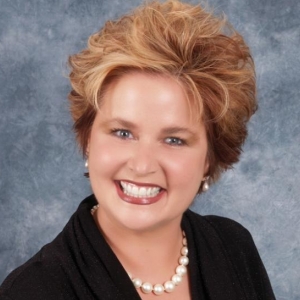 For a complimentary comparative market analysis, please contact us so we can discuss your home's value. Real estate agents know how to sell homes. Successful sales balance four components: the market, price, condition of the house, and exposure.
Computer or Realtor?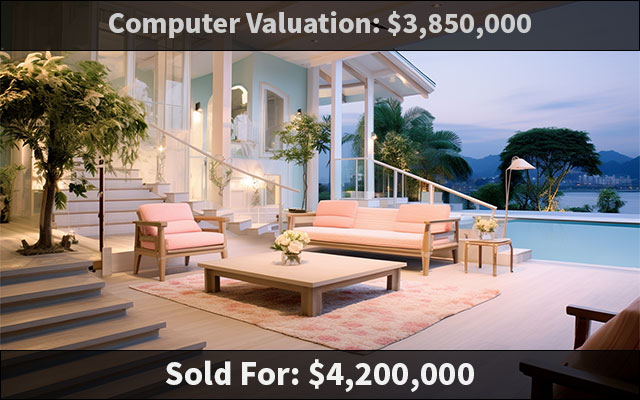 Receive a FREE home market value analysis via email!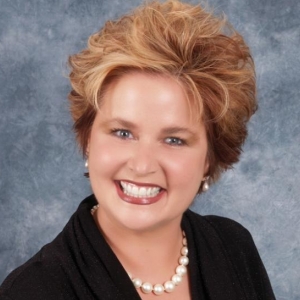 'Carolmac' McLemore, PA, Ret. USAF
Choice Realty Carolmac & Co., Inc.
P. O. BOX 1054 MANGO, FL 33550
Welcome to the Tampa Bay Area! I would be honored to serve your Real Estate needs. With my 25 years of full time experience I am sure we can find you the perfect fit. I am retired from the U.S. Air Force and MacDill AFB. I served in Desert Shield and Desert Storm as General Schwarzkopf's Flight Attendant and I am originally from Seattle, Washington. I love Tampa and serving people is my perfect cup of tea, so let's talk soon and share a cup!
Get a market report for your area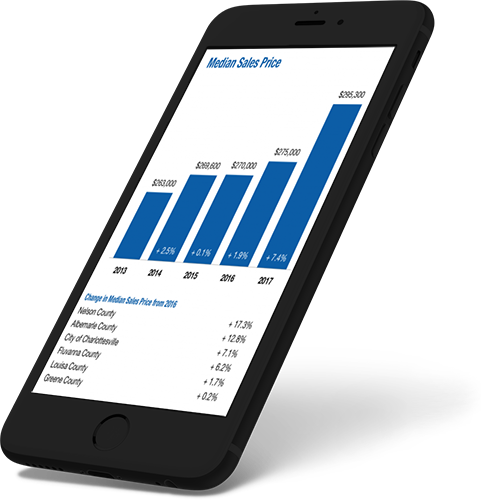 Enter your ZIP code to discover insights for your area