'Carolmac' McLemore, PA, Ret. USAF
Your Personal Real Estate Assistant
I know everything about Real Estate. Contact Me!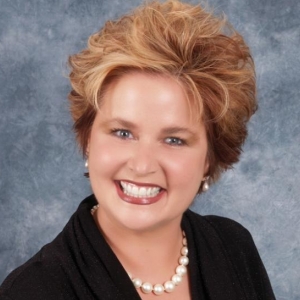 'Carolmac' McLemore, PA, Ret. USAF
Choice Realty Carolmac & Co., Inc.
P. O. BOX 1054 MANGO, FL 33550
Welcome to the Tampa Bay Area! I would be honored to serve your Real Estate needs. With my 25 years of full time experience I am sure we can find you the perfect fit. I am retired from the U.S. Air Force and MacDill AFB. I served in Desert Shield and Desert Storm as General Schwarzkopf's Flight Attendant and I am originally from Seattle, Washington. I love Tampa and serving people is my perfect cup of tea, so let's talk soon and share a cup!
You can relax with confidence knowing you are in good hands
High probability of successfully completing the transaction
Excellent market knowledge of the area
We have an excellent reputation in the market
We have a lot of high profile contacts